Authors:
Get your work published via this website. High quality publishing of your book using the latest in digital and Internet technology.
Read more



Directory publishing.
Burnham Media Services for a number of Years have produced Directories and Yearbooks in association with a number of Organisations.

Directory Advertising
Burnham Media Services have been chosen by several organisations to sell the advertising space within their directories and yearbooks. These directories and yearbooks are the main source of information used by all sections of the organisations and would give you direct exposure to the individuals responsible for the sourcing of goods and services within it.

Out of Print?.
We can bring out of print books or manuals back to life......

Book and cover design service
We can lead authors through every stage of their book's development.

About Burnham Media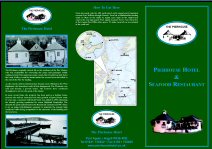 In addition to our fast printing services for authors and individuals, Burnham Media also offers print services for, leaflets, posters, Manuals, Reports, flyers etc.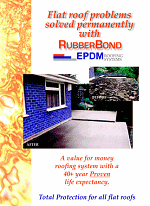 At Burnham Media we aim to produce the best quality for all media projects. Our experience in printing and published design ensures that this goal is achievable and the high standards that we set ourselves also ensures that we will never compromise on the quality of our work.