Welcome to Burnham Media from Peter Hamblin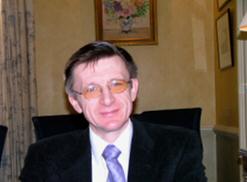 I have spent 15 years in print with the last 7 years in book and directory printing. I have helped numerous authors achieve their dream of seeing their manuscript turned into a finished book that they can be justifiably proud of.
I hope, as you browse through our site, that you will find some of the our services beneficial to your needs.
There are several areas of contact throughout our site but if you need any information what so ever please do not hesitate to contact me directly,
I am here to help. Thank you for choosing to visit Burnham Media.
Email: peter@burnhammedia.co.uk
---